Stanford - Sustainability Department
Year in Review Website
The Sustainability department at Stanford university aims to reduce the school's environmental impact and be a leader in sustainability practices.
The department showcases its achievements and innovations each fall through a year in review report. In 2015, we helped them transition from a print booklet to a more tree-friendly and visually interactive online report. This not only fell in line with their mission, it also allowed for a more user-friendly experience, easier access to articles, and a platform that was easy to update and improve moving forward.
I led the front-end design for the 2015 sustainability site, as a part of the team at openbox9.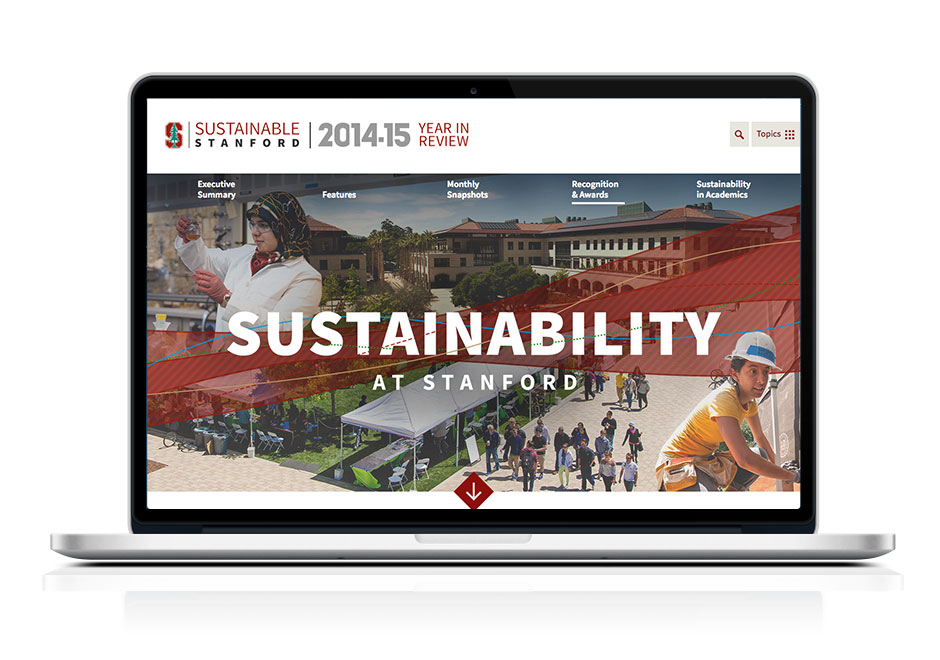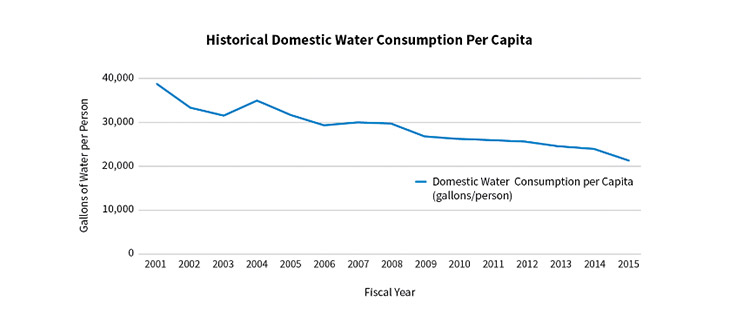 Type: Front-End Development, Web Design